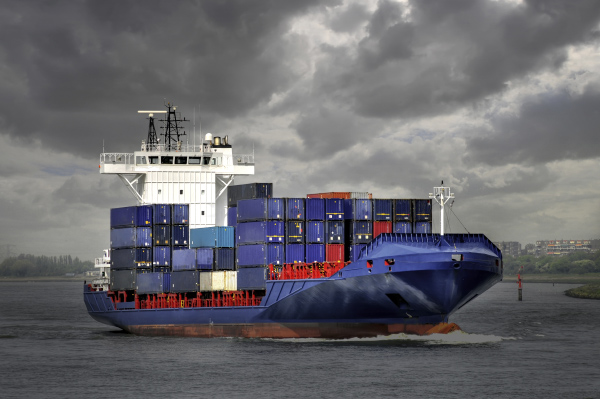 Import and export with ABERIA
We provide import and export services for container goods deliveries. We can get your goods costum cleared, transhiped and delivered to the destination all over the Europe. We assure our clients of the highest quality of provided services cooperating with companies with years of experiences in international transportation.
The benefits of cooperation with us:
special care and adjustment to the requirements of each client, service flexibility, professionalism and many years of experience of our team.
Sea transport
It is our domain. Our partner company in United Kingdom has multiple contracts with shipping lines and availability of discharging containers in several ports on the shores of UK. (Felixstowe, London, Southampton)
Rail deliveries
We provide rail deliveries of containers to cities all over the Europe. Our partners are cooperating with several rail companies. We are recently providing rail deliveries from Felixstowe to Italy and Spain mainly, but we are able to get your goods anywhere in Europe.
Road transport
Our company is providing services in organization of road deliveries of container goods by trailers. We provide the clearence of these goods after they are discharged from the ship to get them available for transhipment. In order to get the best services we use our time-tested partners from several european countries including Slovakia and Czech Republic. Years of experiences of our partners are the quality guarantee of the services we provide.
Flights deliveries
Our company is providing the arrangements of flight deliveries in and outside of Europe as well. We have contacts on several airports where we arrange the receiving of the goods, transhipment to a trailer, costum clearence and delivery to any country in EU.